FREE SHIPPING ON ALL ORDERS OVER $35
Serve Downeast
We partner with the very best food service operators in the northeast. Whether you are a cafe, restaurant, hospitality group, college/university, or corporate feeder - we've got you covered. 
In-Depth Product Lines
Equipment Supply and Repair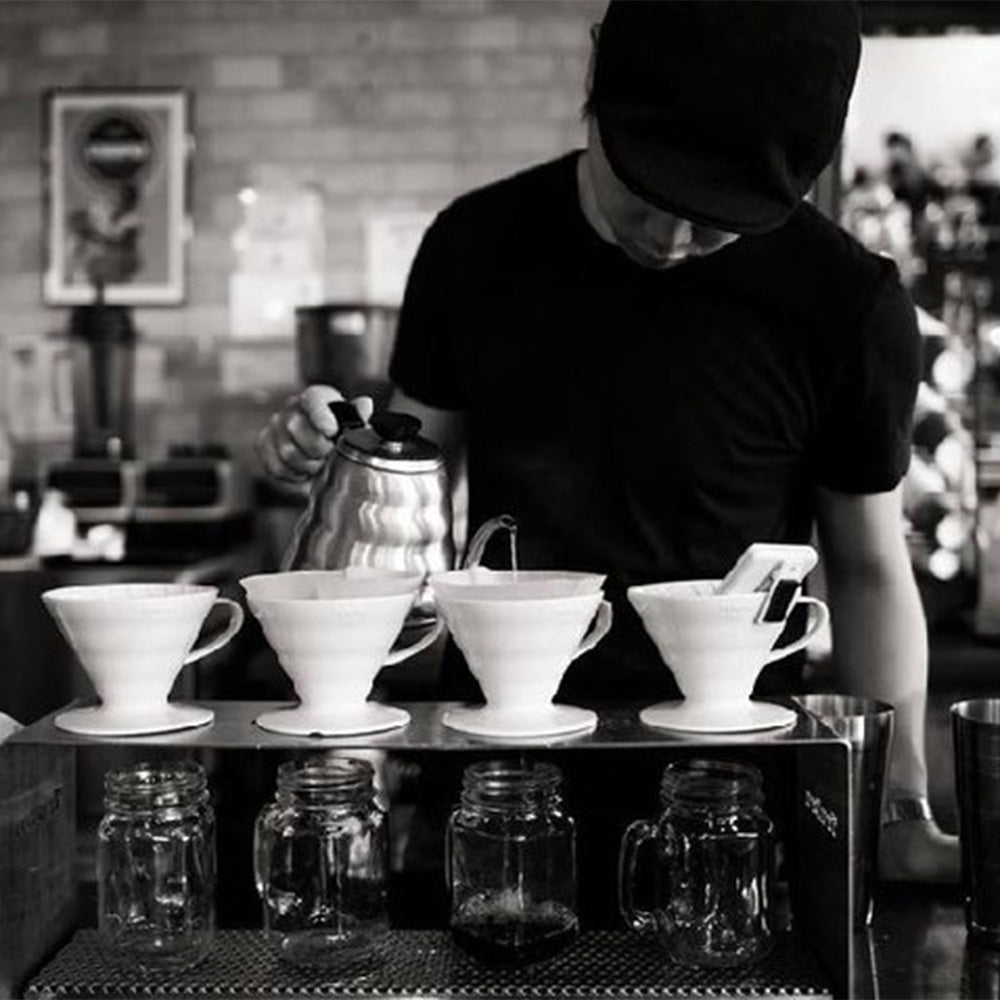 Tailored Programs & Training
"Downeast customized a coffee and cold brew program that has increased sales, excited our customers, and allowed us to get creative with coffee cocktails!"
— LINCOLN TAVERN, SOUTH BOSTON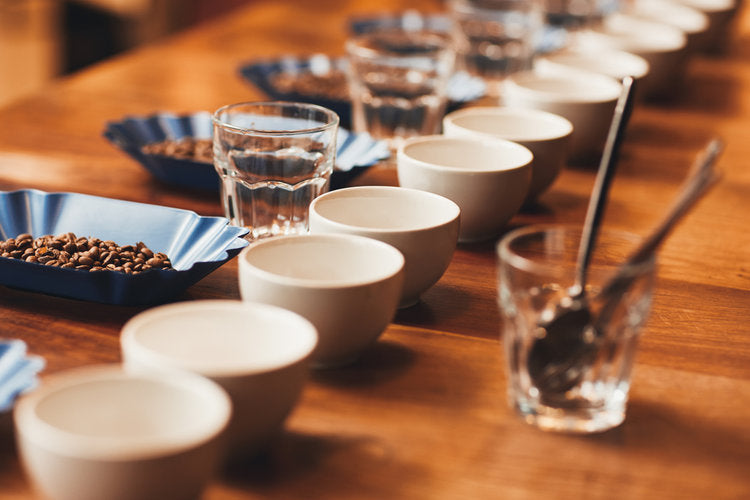 In Depth Product Lines
Whether you're looking for micro-lots, organics, cold brew, or an easy to serve perfectly ground and sealed fractional pack - we've got you covered.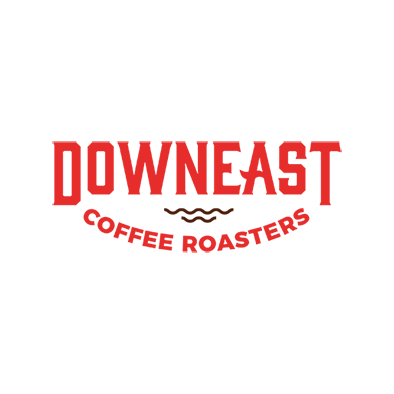 Our signature line offers better local coffee at fair prices - including a full line of whole bean and pre-ground portion pack coffees in a variety of taste profiles
Whole Bean
Fractional Packs
Blends
Single Origins
Flavors
Espresso Pods
Allied Products
Tea
Downeast Reserve whole bean offerings are meticulous hand-crafted works of art that showcase the culmination of our three generations of experience.
Micro-roasted
Whole Bean only
Roasted to order
Organic & Fair Trade offerings
Unique Origins & Blends
Custom Roasts
Direct Trade
Small seasonal lots
Downeast offers both traditional Cold Brew and Nitro Cold Brew on tap – both of which bring complexity, rich flavor and a new way to enjoy coffee.
Cold Brew formulated recipe
Origins: Colombia, Costa Rica, Mexico
20 hour steep time
FDA Certified brewing facility
Weekly keg deliveries
Kegerators & custom dispensing equipment
Nitrogen gas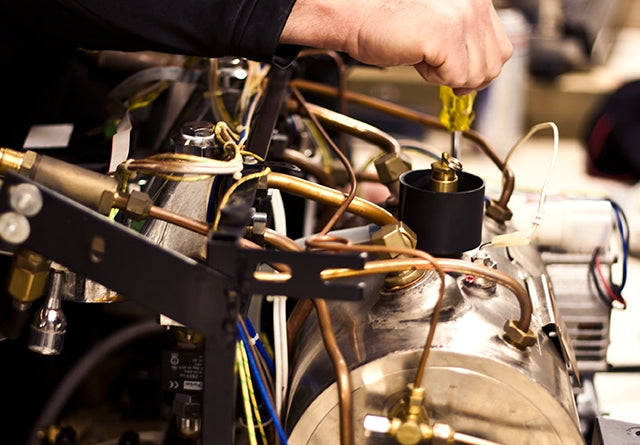 Equipment Supply & Repair
We supply and maintain the very best drip coffee and espresso equipment. When you're looking for the right team to get the job done properly the first time, give us a call.
Our service team is a highly trained unit of technicians who specialize in every aspect of equipment installation, set up and repair. Think of them as Seal Team 6 for coffee. Armed with wrenches, spray heads and group head gaskets, we service all of New England and beyond.
Some of our services:
Emergency Repair
Training
Installation
Water Filtration
Preventative Maintenance
Equipment Sales
Cleaning
Calibration
Servicing these respected brands as well as others
Tailored Coffee Programs & Training
One size does not fit all. Our customer assessment process will set up a coffee program that works for you, train your team on it and give you the confidence to execute day after day.
We'll help guide you from start to finish on forming and executing your coffee program. Whether you want to implement a manual brew program or a great consistent batch brew setup, there's a lot more to it than buying beans and throwing them into a brewer.
Some of our training services
Customized Offerings
Manual Brewing
Espresso Training
Rotating Origins
Organics vs Non-Organics
Coffee Cocktails
Cold Brew and Nitro Training
Cafe build-out advice
Equipment Recommendations
Latte Art