FREE SHIPPING ON ALL ORDERS OVER $35
Global Sourcing. Local Inspiration.
From the White Mountains to the Berkshires, from the rocky coasts
of Maine to the harbors of Rhode Island, our coffees capture the timeless spirit of New England in every sip.
At every step, from bean to cup, we see the potential to innovate, invent, reimagine, and refine.
It's a vision supported by our new, state-of-the-art roasting equipment and the highest levels of quality control. It results in remarkable coffees — coffees that are also sustainable, from the moment they're planted to the moment they're enjoyed. It all begins with intentional sourcing by our team of coffee veterans and pioneers.
Together, we hand-select our coffees and roast them to unleash their fullest potential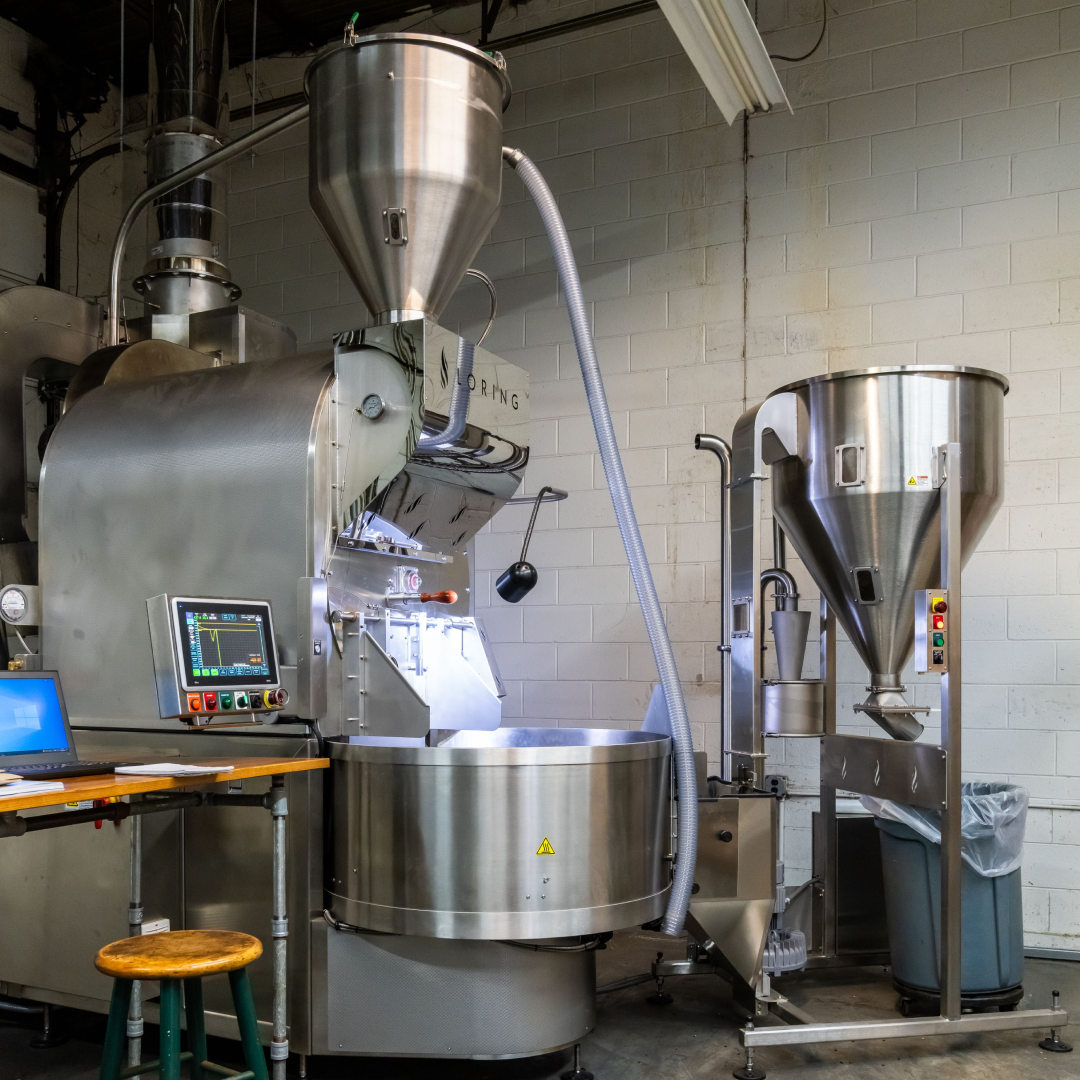 Our goal is to highlight the unique characteristics of their specific origins and terroir
We create an ever-evolving lineup of diverse offerings and profiles, making uncompromising coffee approachable to all
Delicious is in the details. Small details. Like seeking out the best crops, season after season; and always evolving everything we do. And big details. Like seven decades of experience and expertise; New England's widest range of roasting capabilities and technologies; and a global commitment to sustainability, fairness, and humanity.
We are a third-generation, family-owned and operated organization, rooted in the rich heritage and rugged charm of New England. The Downeast name was inspired by nautical journeys along the East Coast. Today, we still strive to transport you at every sip — to crisp fall days, ocean sunrises, cozy cabins, and quiet backroads - your favorite New England moments.
 Our founder, Mike Kapos, started it all in 1953 with the belief that coffee connects people — creating meaningful moments and strengthening communities. His son, Bill, and grandson, Mike, are now carrying on his belief and legacy in historic Pawtucket, RI, where the family still believes in the timeless art of handcrafting for friends, family, and neighbors.
Great coffee is who we are. One sip and you'll taste what we're talking about.